← Back to Brands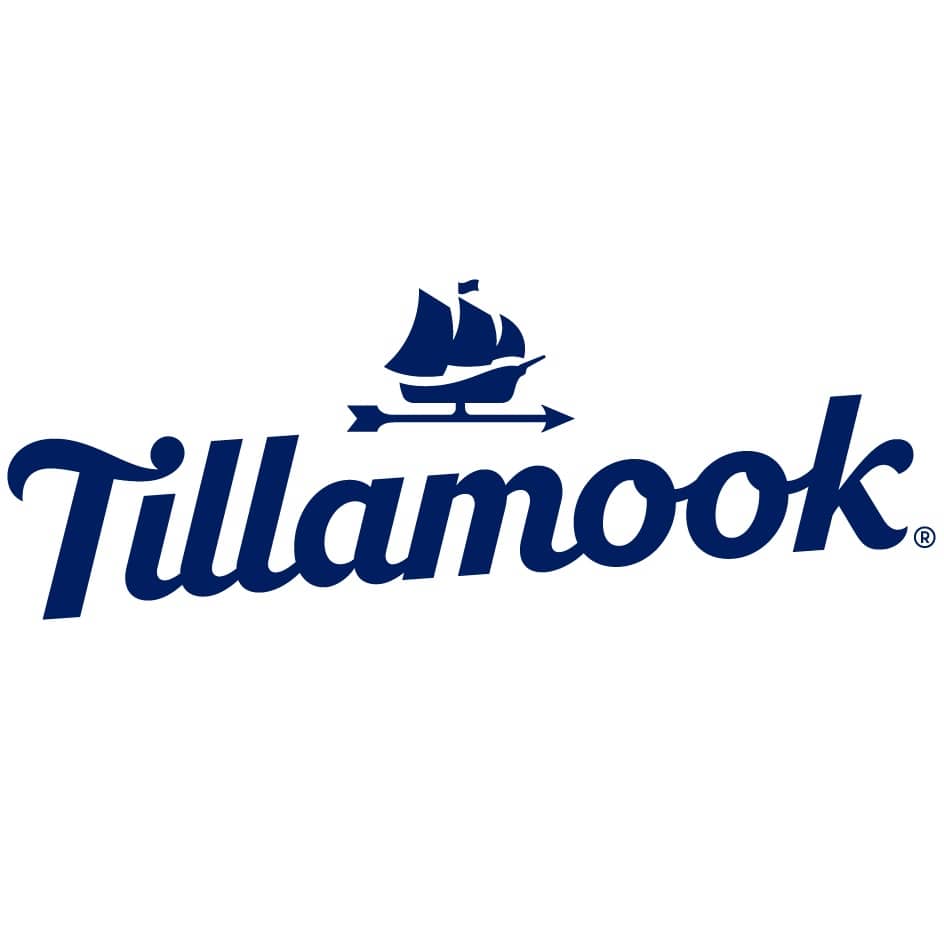 Tillamook
For over a 110 years, Tillamook has been farmer-owned and farmer-led with a commitment to quality and doing things one way: our way.
The Tillamook Way means going above and beyond for beyond delicious bites. No shortcuts. No compromises. And a whole lot of passion. It also means following tradition, but never thinking traditionally. From every block of naturally aged cheddar, and more, it's the way we do right by every bite, each and every day.
Do right by every bite.