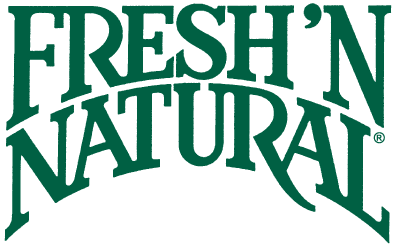 Back in the year 2000, we had a desire to distribute quality, healthy and specially curated beverages in Singapore with the intention to make it available island-wide to be enjoyed by all Singaporeans young and old. Fresh N' Natural Foods Pte Ltd was subsequently birthed in the same year.
Our beginnings saw us importing and distributing Florida's Natural juices across all major leading supermarkets and convenience stores in our little red dot. 19 years later, we have successfully partnered with many other brands mainly in the chilled categories of Juices, Milks and Yogurts.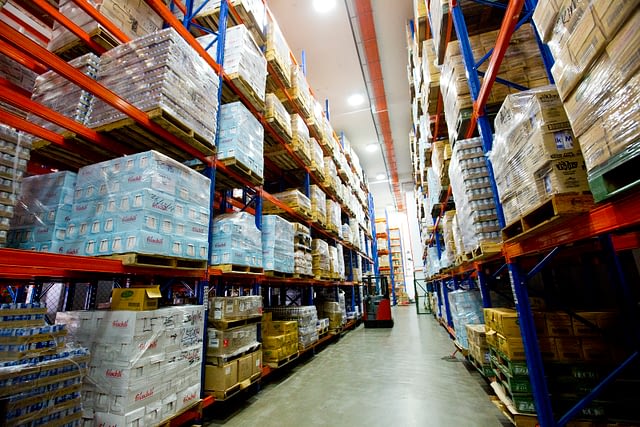 Our commitment to food safety and customers' satisfaction is evident in our uncompromising infrastructure set up. We adhere to HACCP, International Food Safety and Quality Management System standards having been awarded ISO22000:2015 accreditations. Our facility comprises comprehensive pallet spaces for Chilled, Frozen and Dry products and we possess a well maintained fleet of refrigerated, freezer and dry trucks which service our customers island wide daily.
We are also part of the Rong-Yao Group of companies which has been in the food business for many years. In all, we service a wide segment of customers comprising cruise ships, the US Navy, hotels, restaurants and cafes, caterers, institutions, convenience stores and supermarket chains.